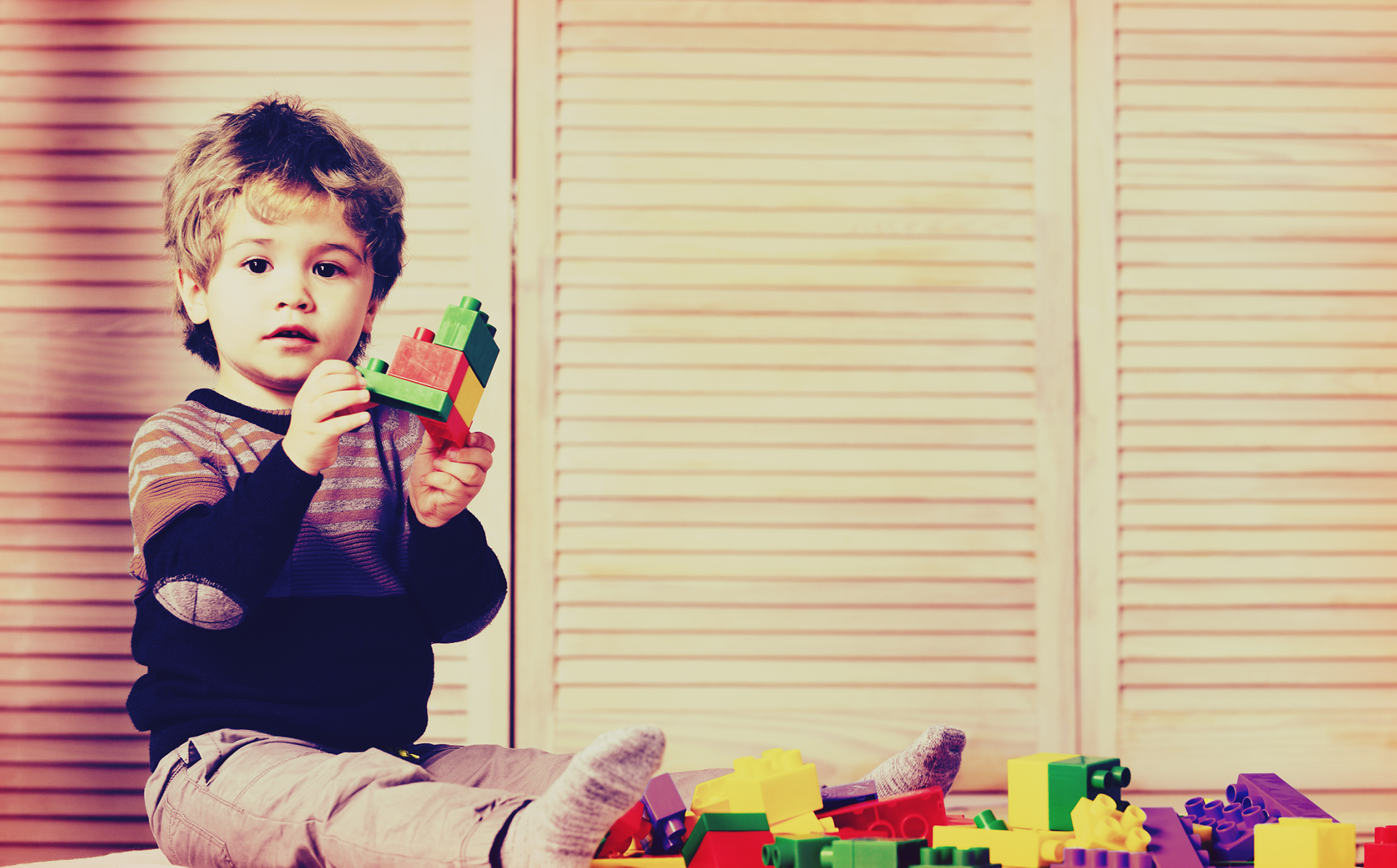 Rich Kersey, the founder and solopreneur behind ker-Z creative, was a late reader, in need of other ways to story tell, lego became a powerful form of communication for him.
Reading didn't really click with him until around 7 years of age, he puts his love of picture-led literature down to this. At this age he had a teacher who was able to inspire him to read fluently. If it hadn't been for Mrs Brown his parents wondered whether he would have learnt to read at all!
This interest in coloured bricks became a strong skill to solve visual problems. Combined with a love of drawing the young Rich started to hone the skills that would lead him to launch ker-Z creative.
After studying art and design at college he went on to study graphic design (packaging) at degree level. Post graduation he dipped his toe in the world of agency life, freelancing in London before returning to the west country and entering corporate life with Dyson, AXA, Williams Lea and Friends Life.
As his time at Aviva came to an end, he decided that a 20 year apprenticeship was long enough, the time had come to leave corporate life. ker-Z creative was born and Rich began using the skills and experience he had acquired to support SME business owners with their branding and motion graphic needs.