Penny is a digital money box that helps children learn about money by making it practical and fun.
The brief was to create packaging to house the innovative Penny digital money box. I wanted to ensure the packaging did the cutting-edge product justice. I began by researching both digital products and electronic devices for children. 
The 'fun-fetti' effect I used was developed as part of the online toolkit and helped to deliver a smooth customer journey from online to offline. This also created a fairy-dust effect that wrapped around the box and flowed across rows of the product at point of sale. The box had a transparent plastic panel with a printed 'expression' which wrapped from the front panel to the top, this enabled the product design to be the hero. 
The result was a fun pack that appealed to tech-savvy millennial children.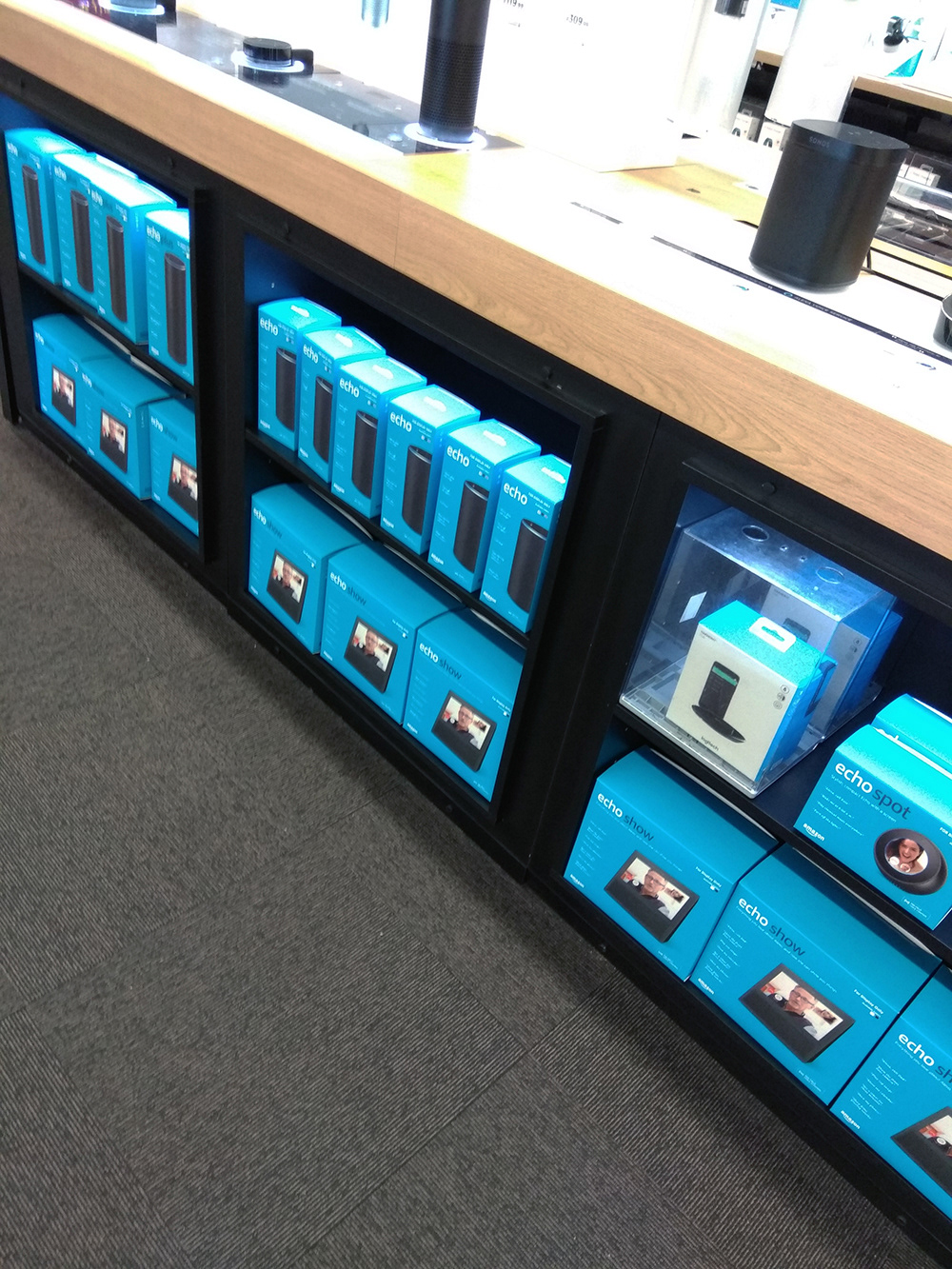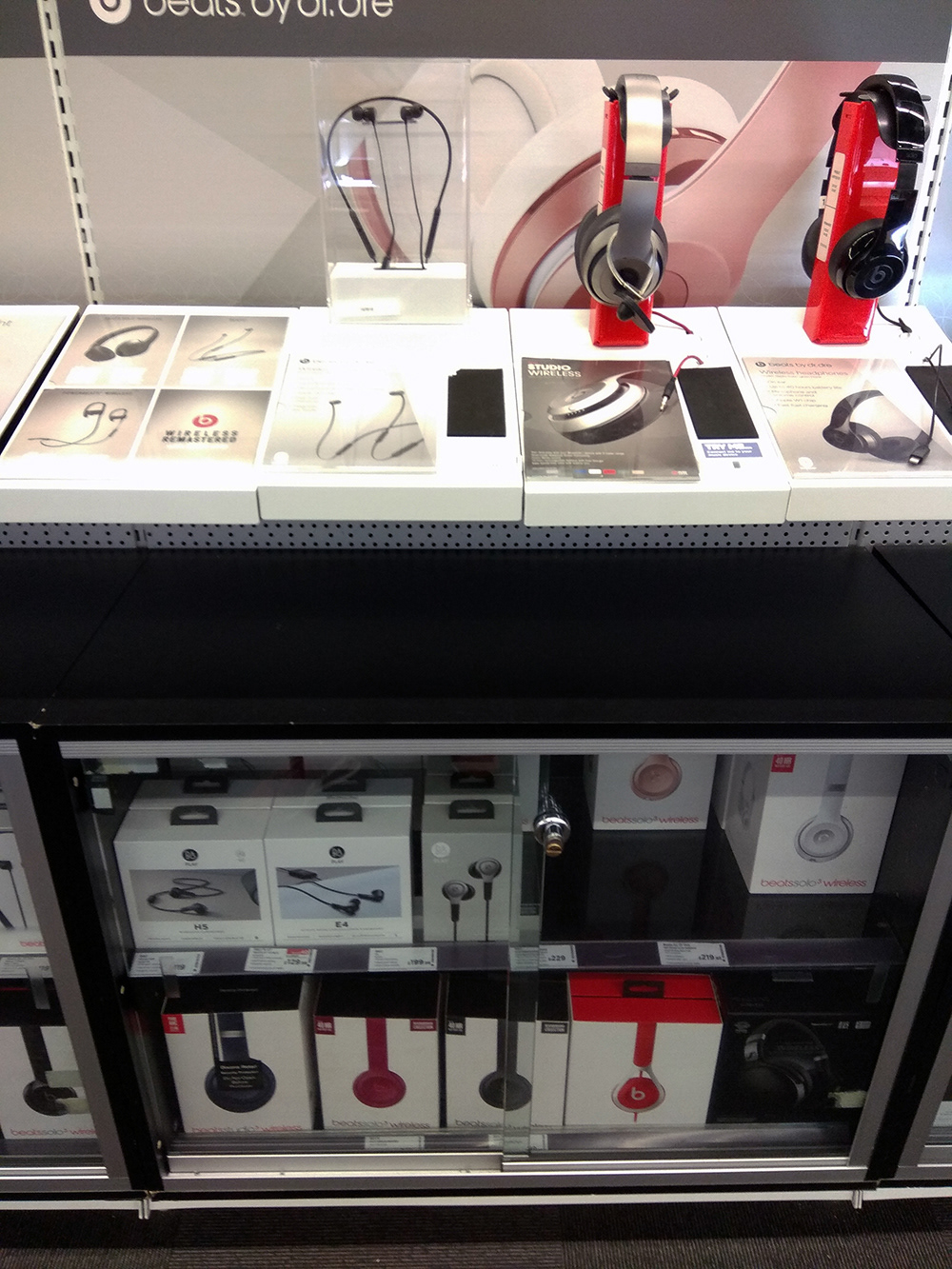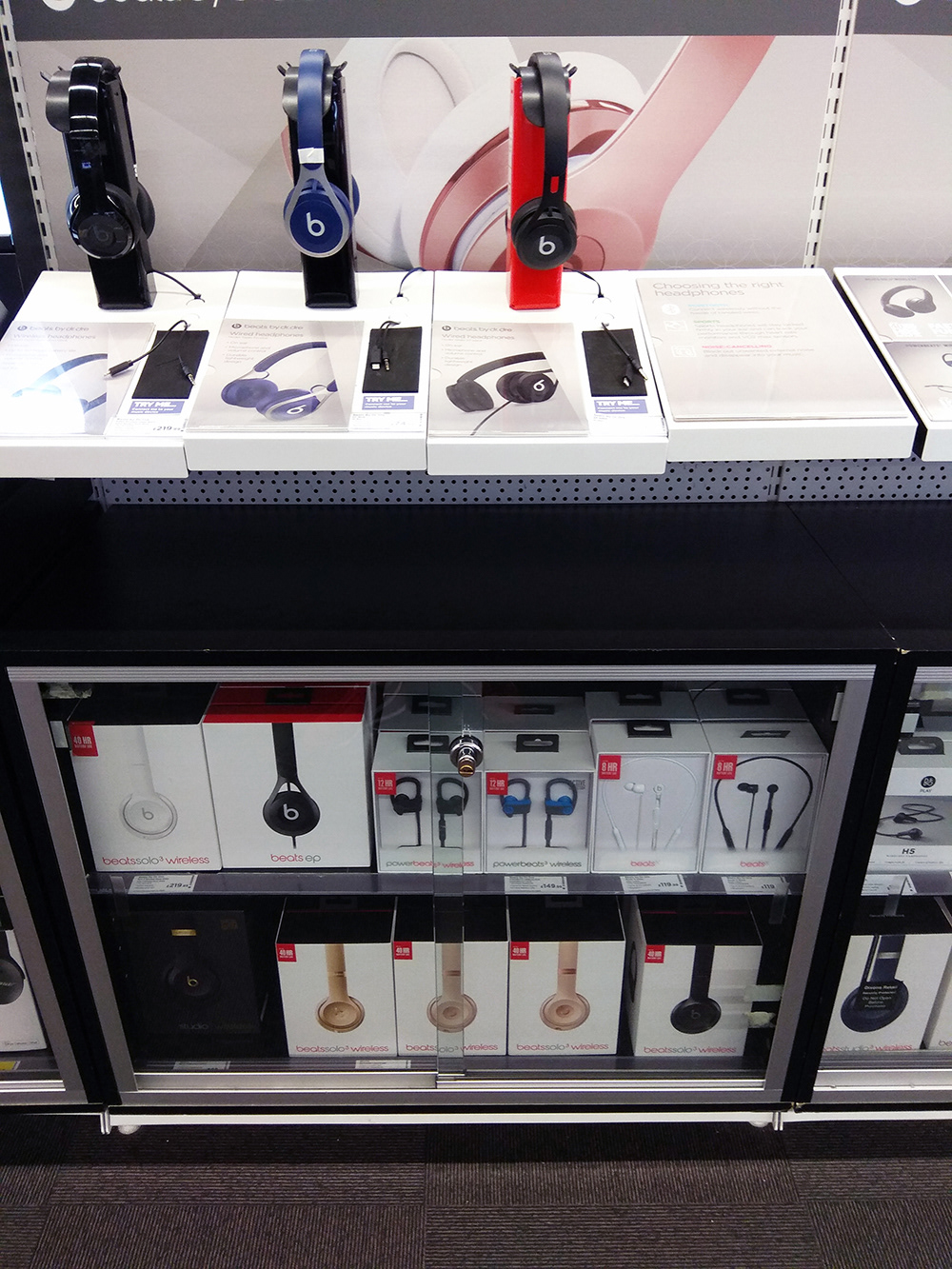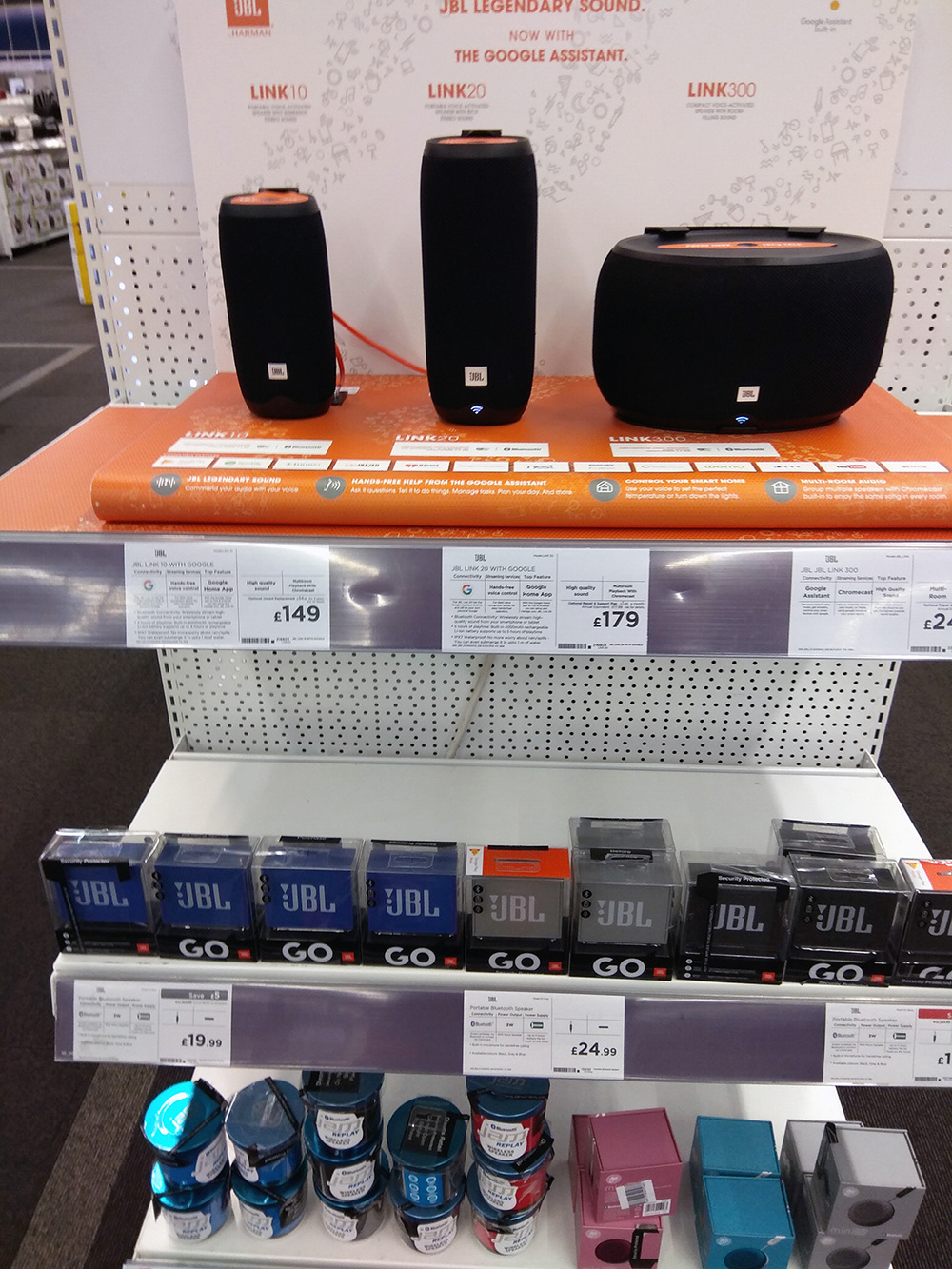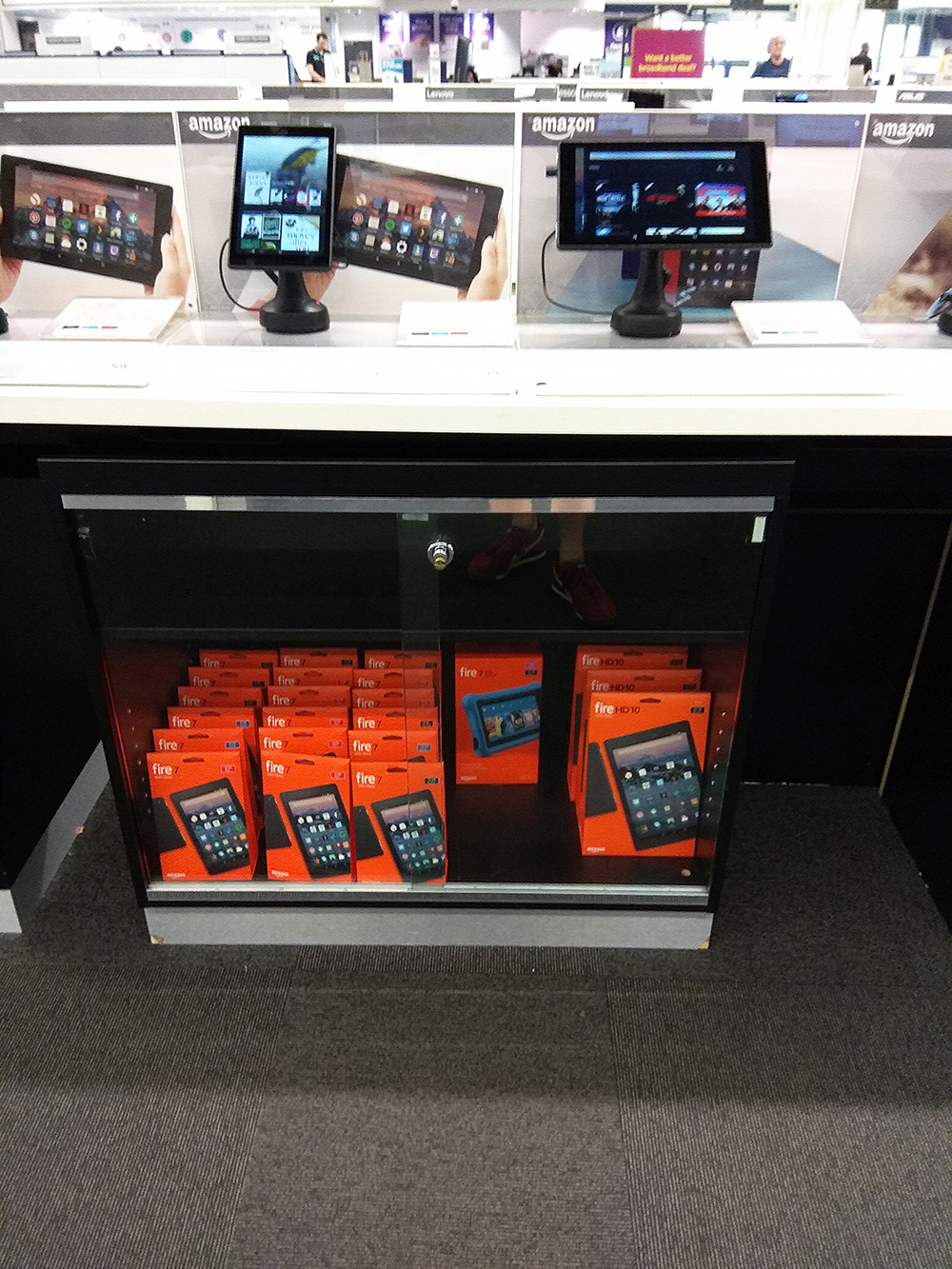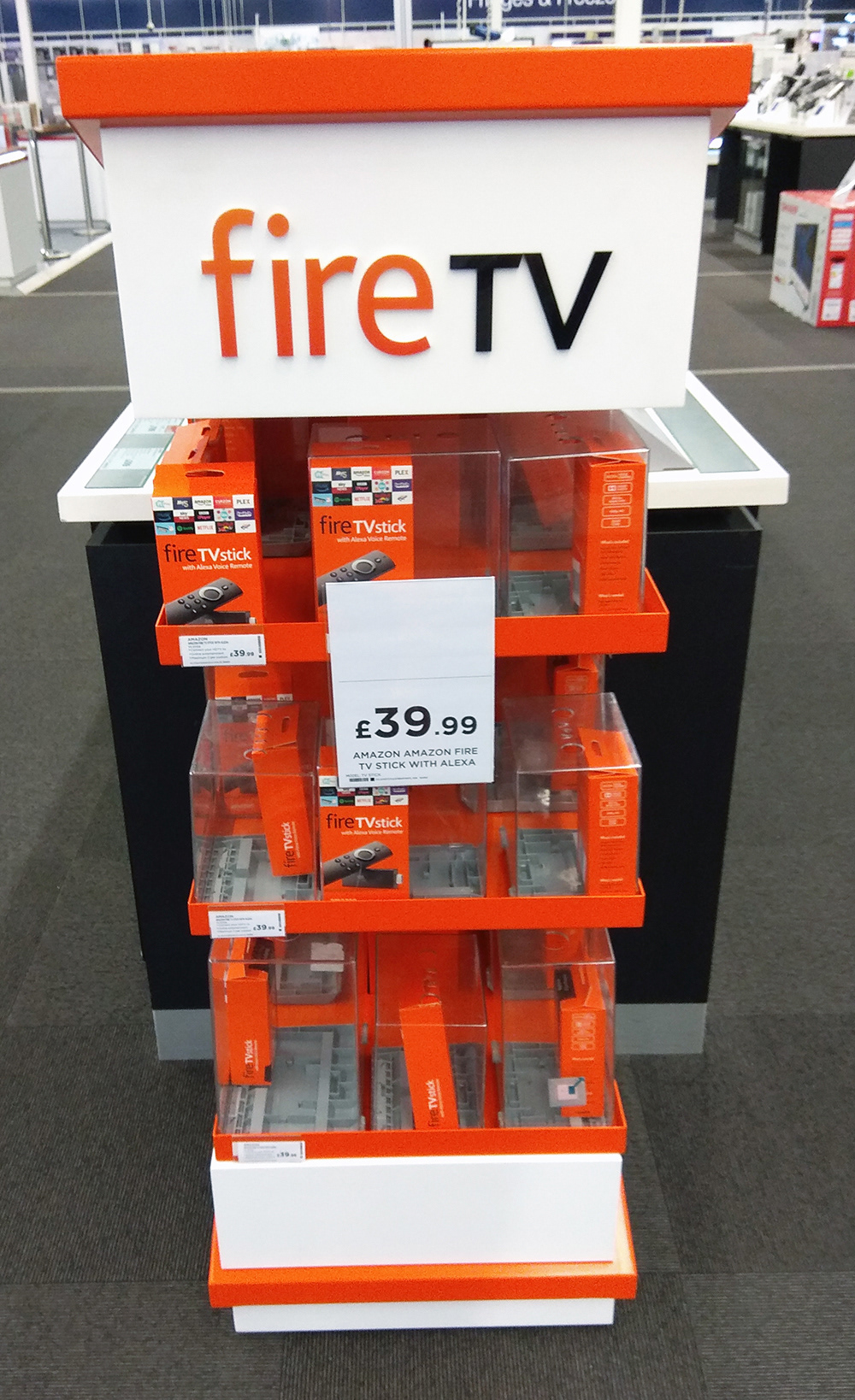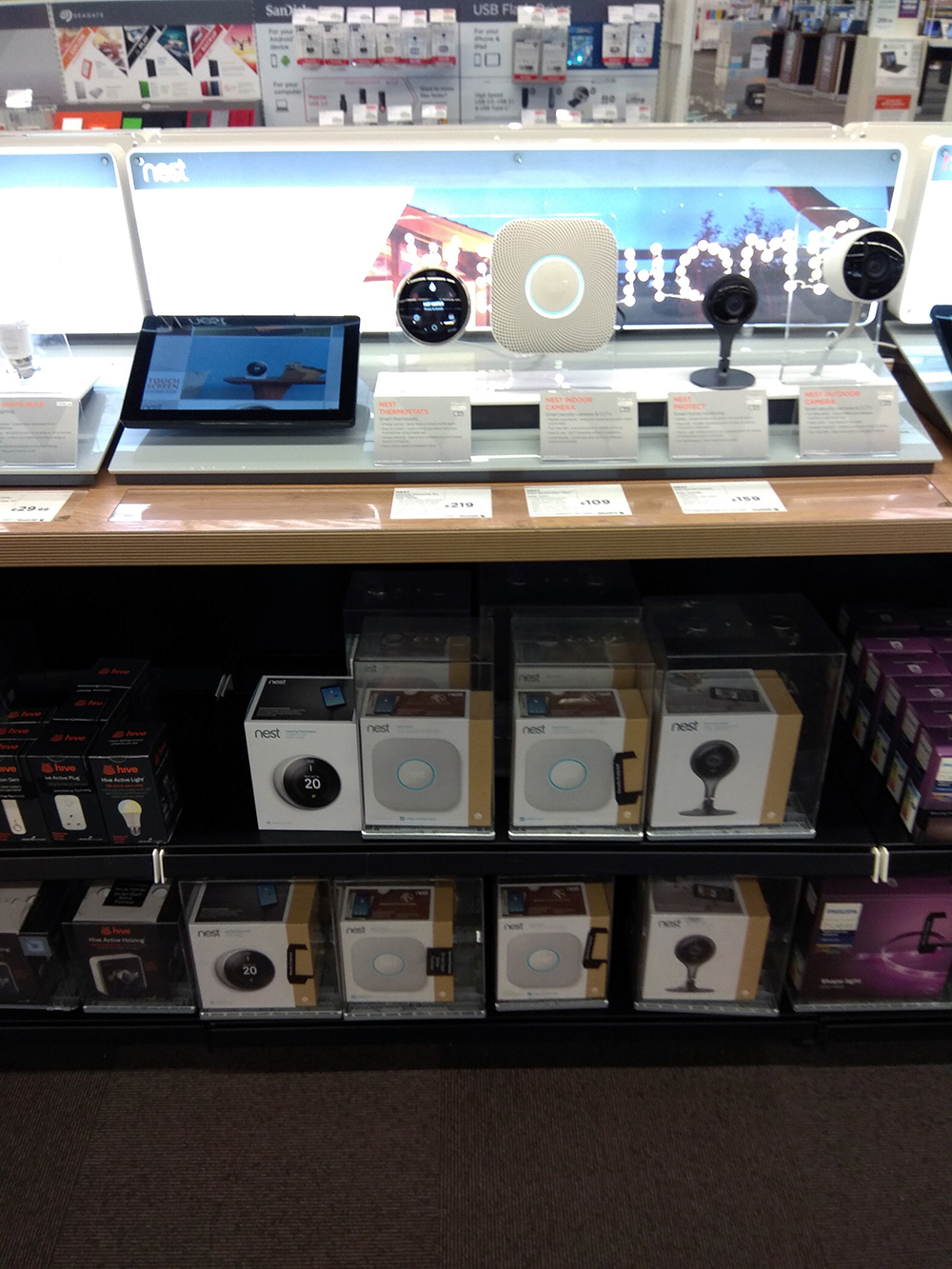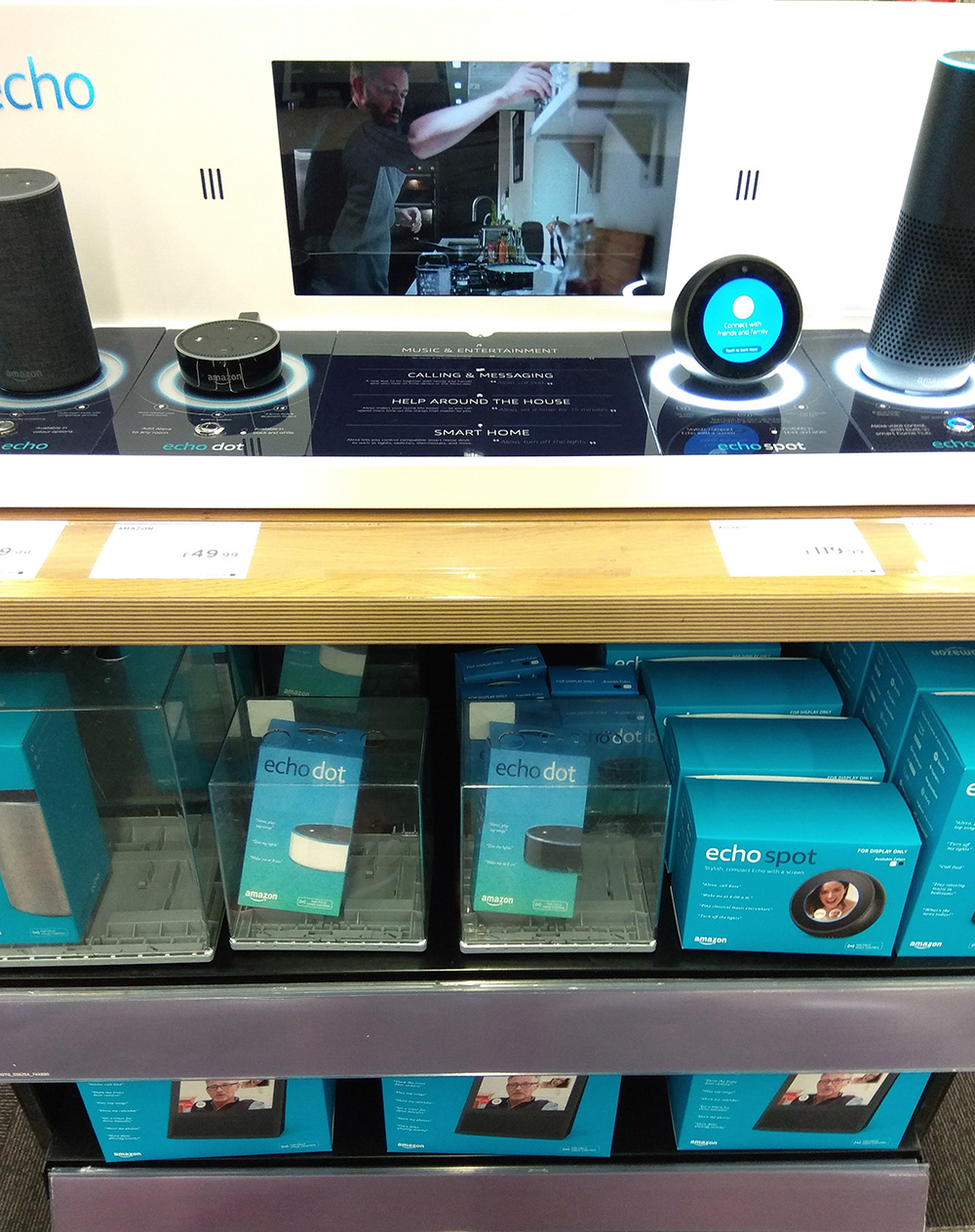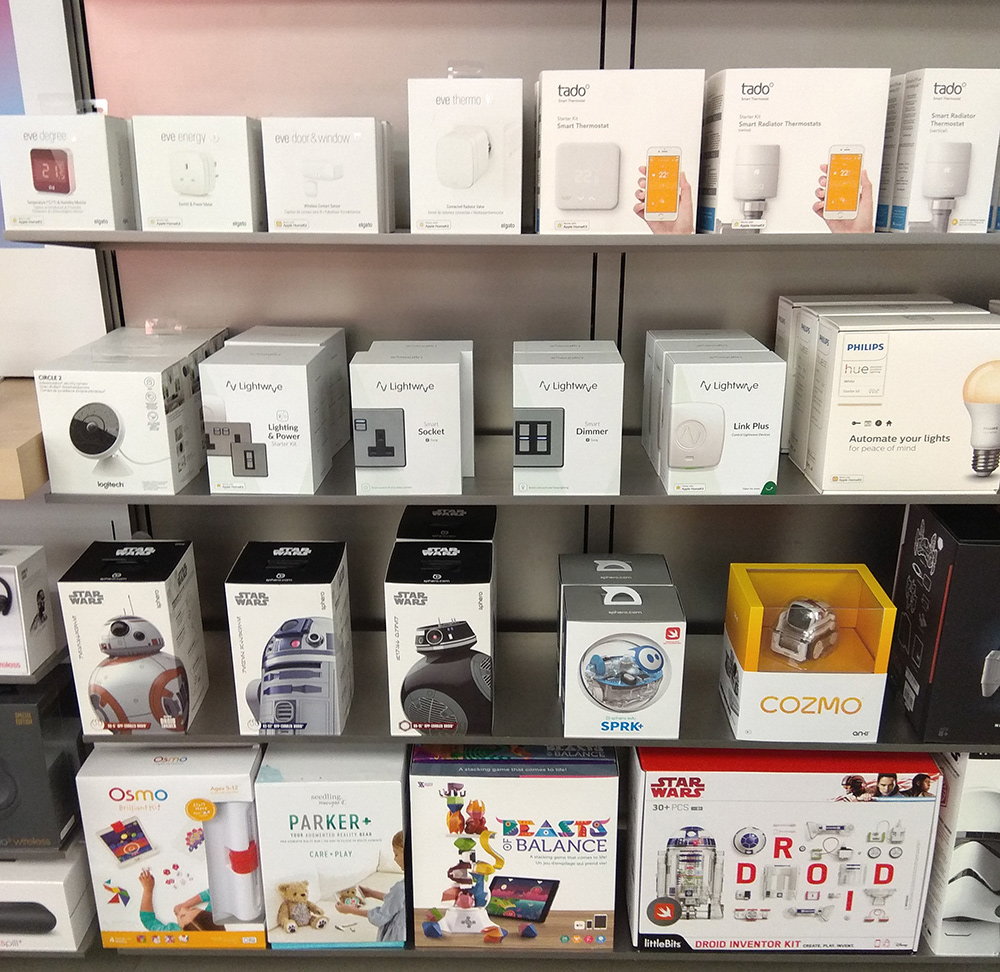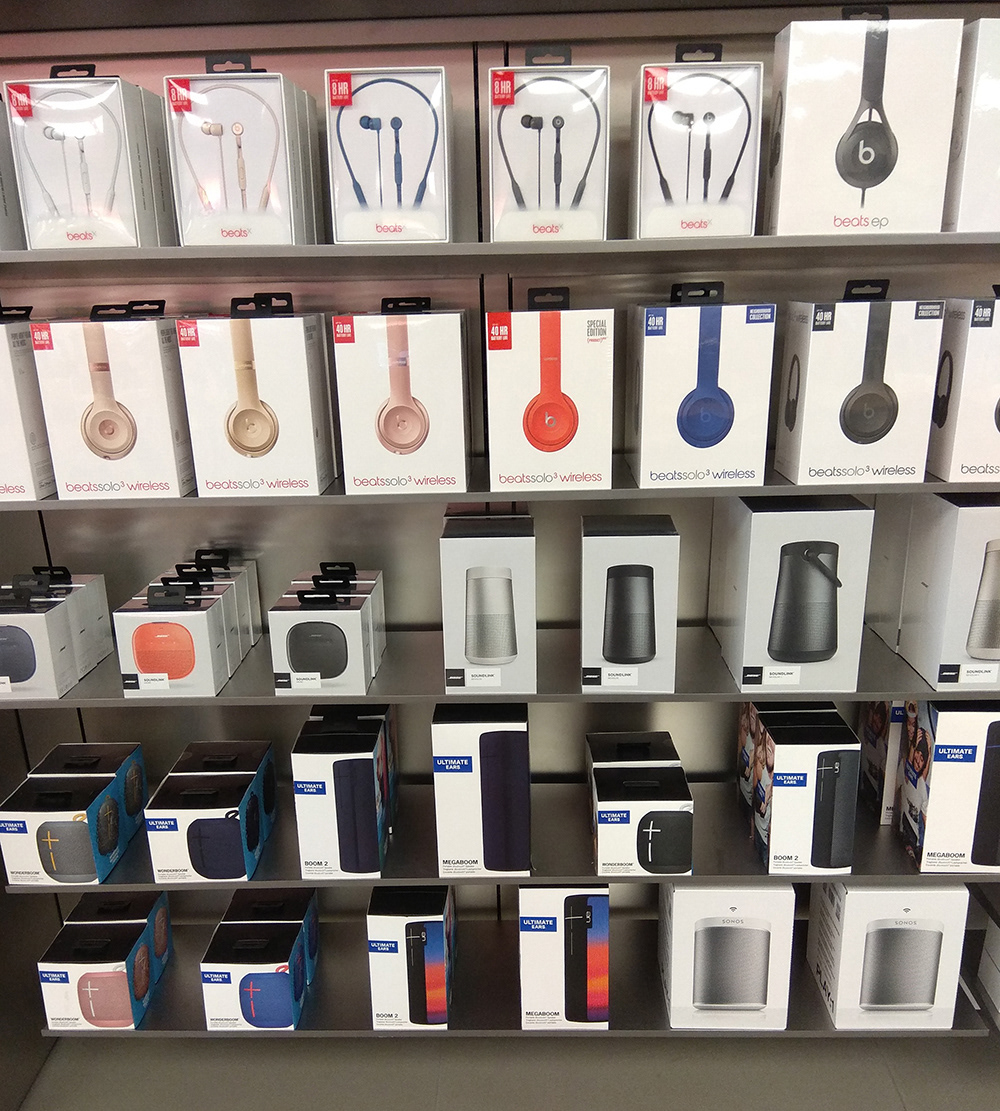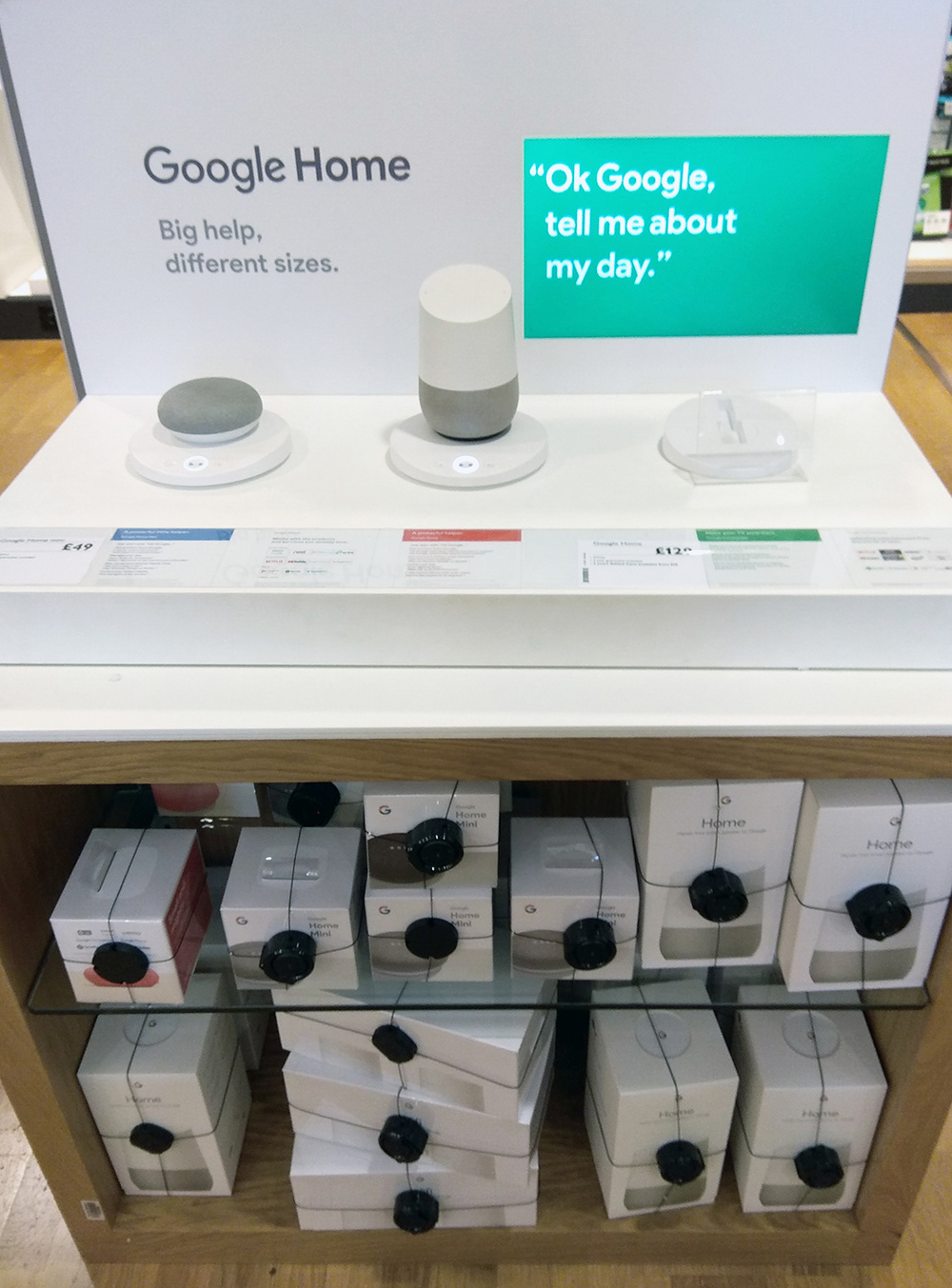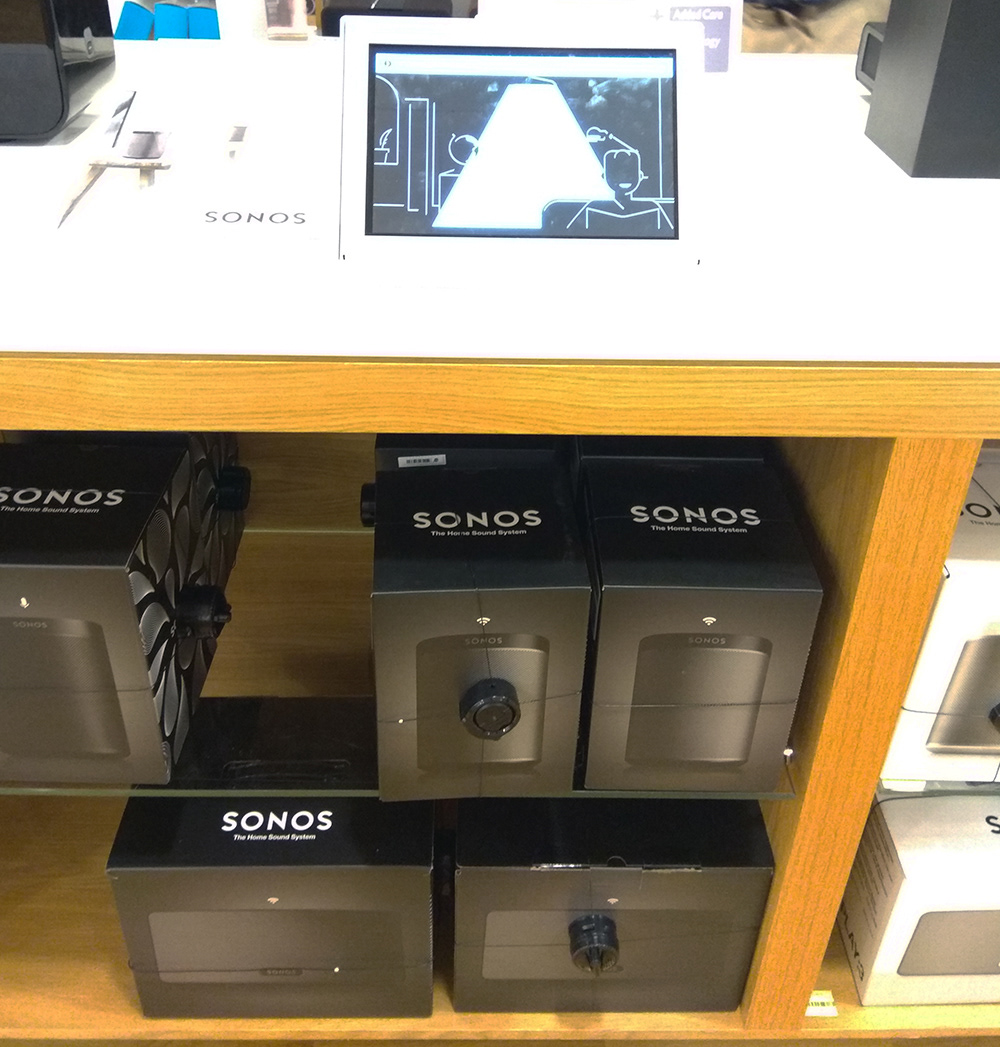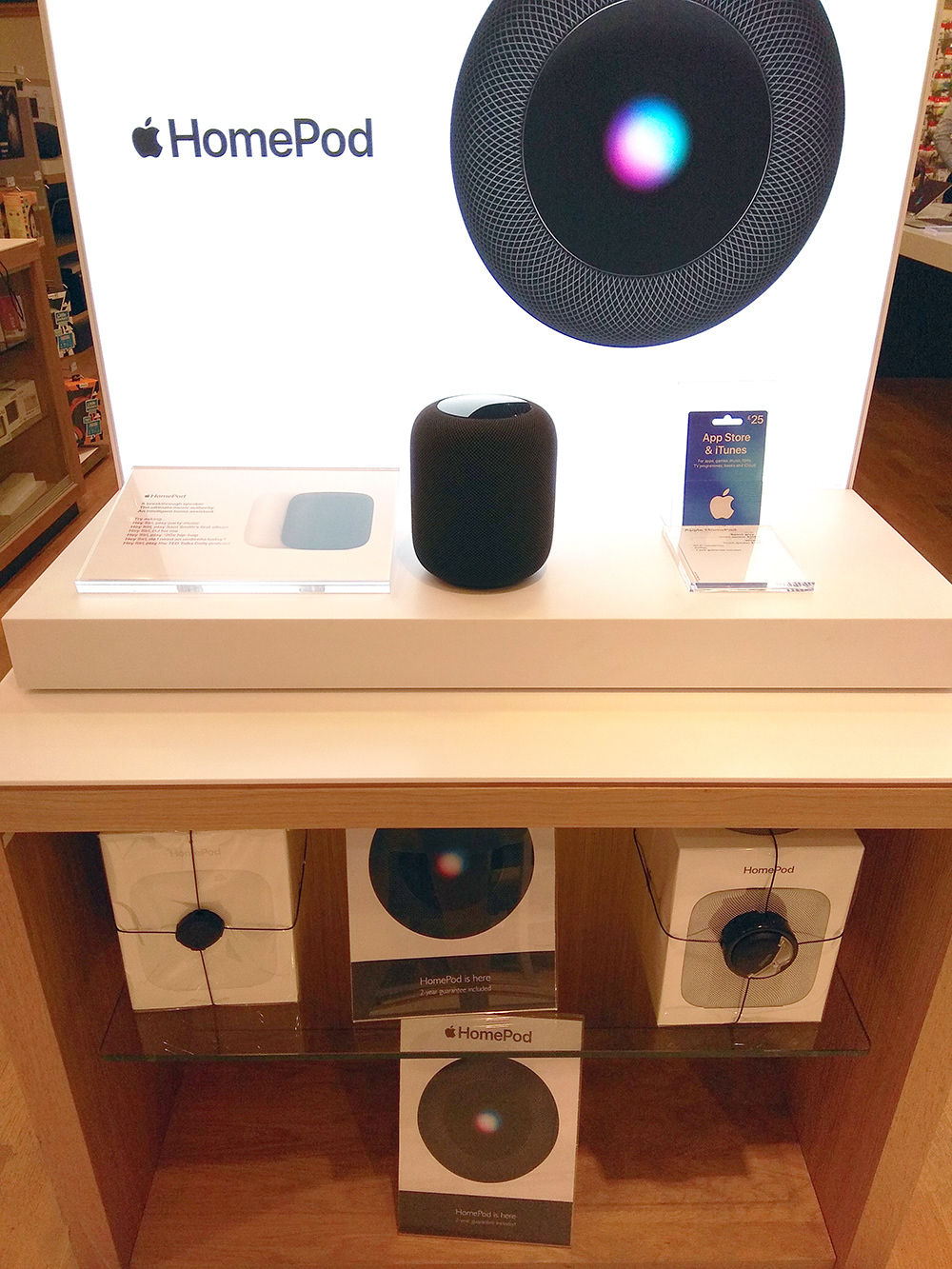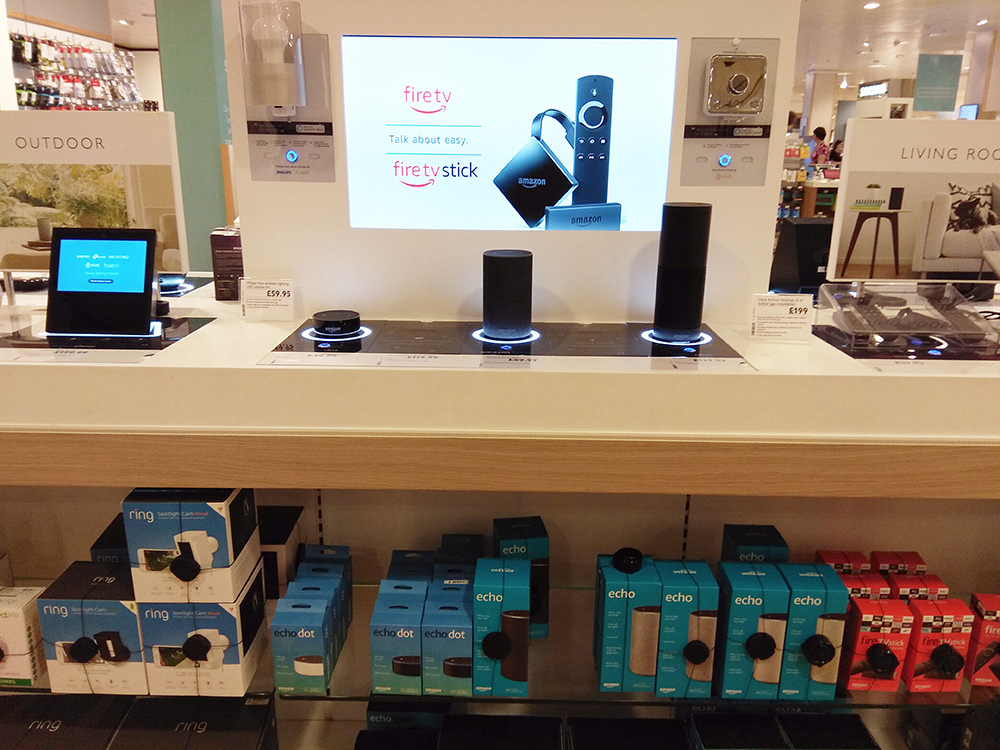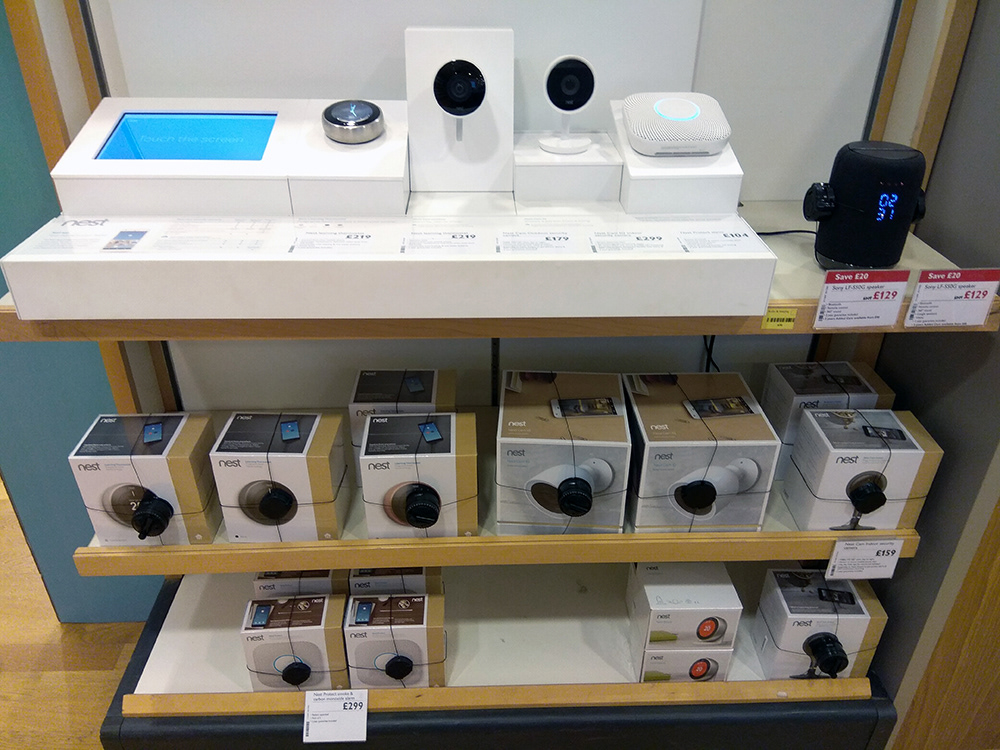 Research on competitors packaging