Branding is how the customer feels about your business. These feelings are related to the impression your company has left through different touch points, advertising, customer service, price and your logo.
Done well branding is also what generates the emotional connection between your product or services and your customer needs.
We collaborate closely with our clients and, use the benefit of over 20 year experience to create beautifully crafted, bespoke design for all of your visual branding needs.
ker-Z creative, transforming complexity into understanding. 🪄
Shadow Robot 25th Anniversary brand refresh
Can we offer you a hand with that?

🤖✌️
As you might have seen we have just delivered a long-running project for Shadow Robot... So, who are they and how did we help Britain's longest running robot company?
Shadow Robot develop awesome robots that make working life better – with their flagship product being a tactile robotic hand with advanced dexterity. Having started out in their attic 25 years ago – they now work with companies such as NASA, Google Brain, Hitachi, MIT and Qualcomm, amongst others.
It's the ONLY robot hand on the market to have 24 movements and 20 degrees of freedom (DOF) for increased flexibility in grasping and manipulating a range of objects. Each finger moves side to side independently, and there's 129 sensors to increase accuracy and high-level precision.
After our initial consultation in October 2020 to assist with their brand guideline document, it became clear that there was a lot more to the project. We didn't end up looking at the brand guidelines until 12 months after that meeting! We took the time to delve deeper into what the team at Shadow Robot needed and it was reflected in the successful outcome for the company.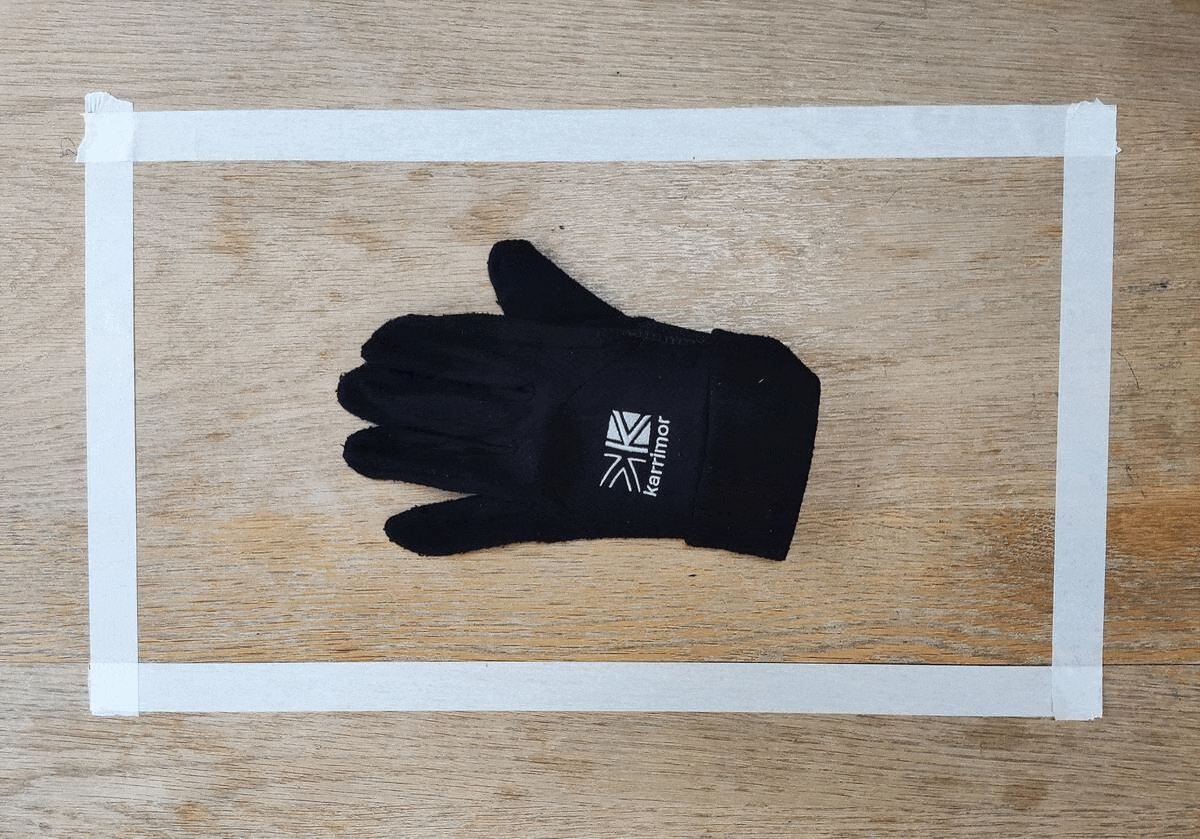 "Rich really takes the time to understand your brief and his knowledge and passion for his craft really comes through in the quality of his work."
Jyoti Kumar, Comms and Marketing Manager at Shadow Robot
The brief from Chris Symonds was to help him create a new visual brand and collateral from scratch for his new business.
To move this project forward within the timeframe, I spent some time over a weekend working with Chris going through several different name options. We eventually came up with Protector LPA.
​​​​​​​
The next step was the logo. I had been looking at using a natural theme based around the lifecycle of a seed. Whilst out for a walk with my family I noticed some pine cones on the floor and growing in a fir tree, which solidified the idea in my mind. Chris loved the idea, so the pinecone was chosen for the logo. The brand colours that we selected were natural and contemporary hues of brown, green and yellow, which fitted perfectly with the logo. 
​​​​​​​
"I would highly recommend Rich from ker-Z creative for all your creative needs. He has produced various documents including a brochure, business cards, questionnaire all with new branding, a new logo and has done an excellent job. Rich has been very responsive and has even picked up with me on evenings and a Saturday to ensure we got the designs right and that it was produced in a timely manner."
Chris Symonds, Protector LPA